I don't have many flacs and this does not happen with all of them but here is the issue.
Flacs are converted from wav with flacon, something that I used before and there was no problem. Tags are done with easy tag. And it looks like this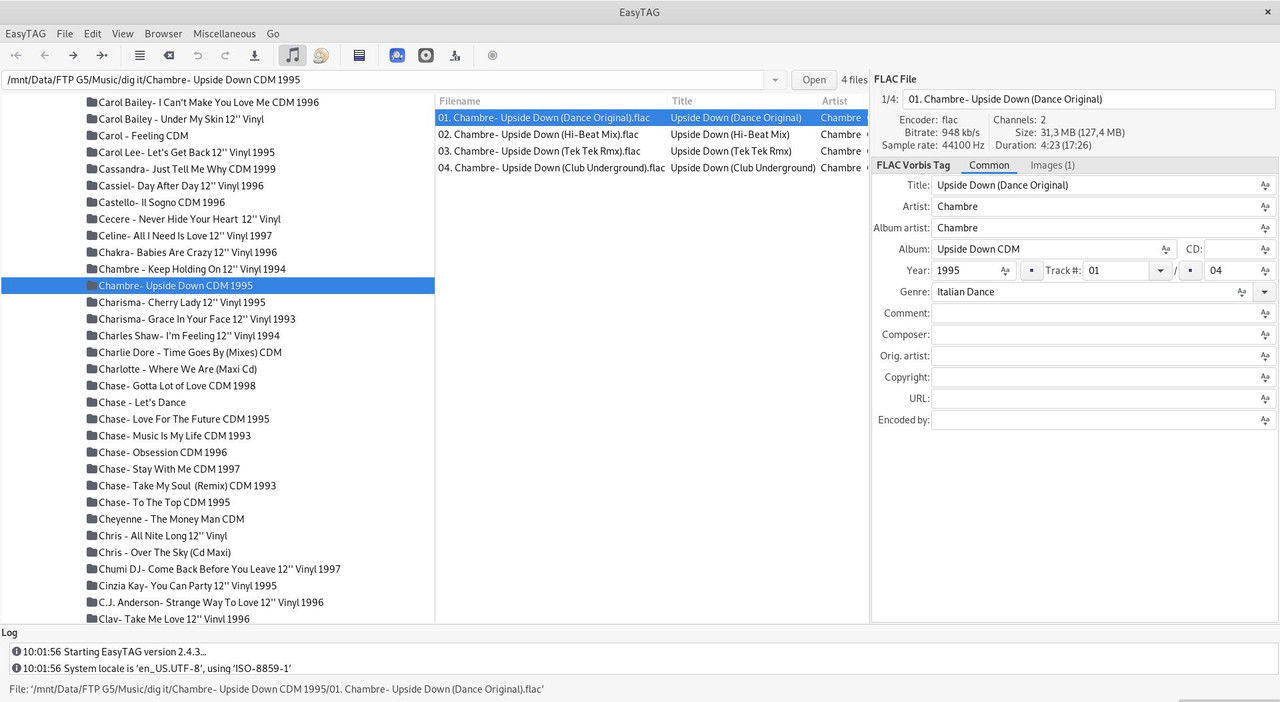 But guayadeque sees it like this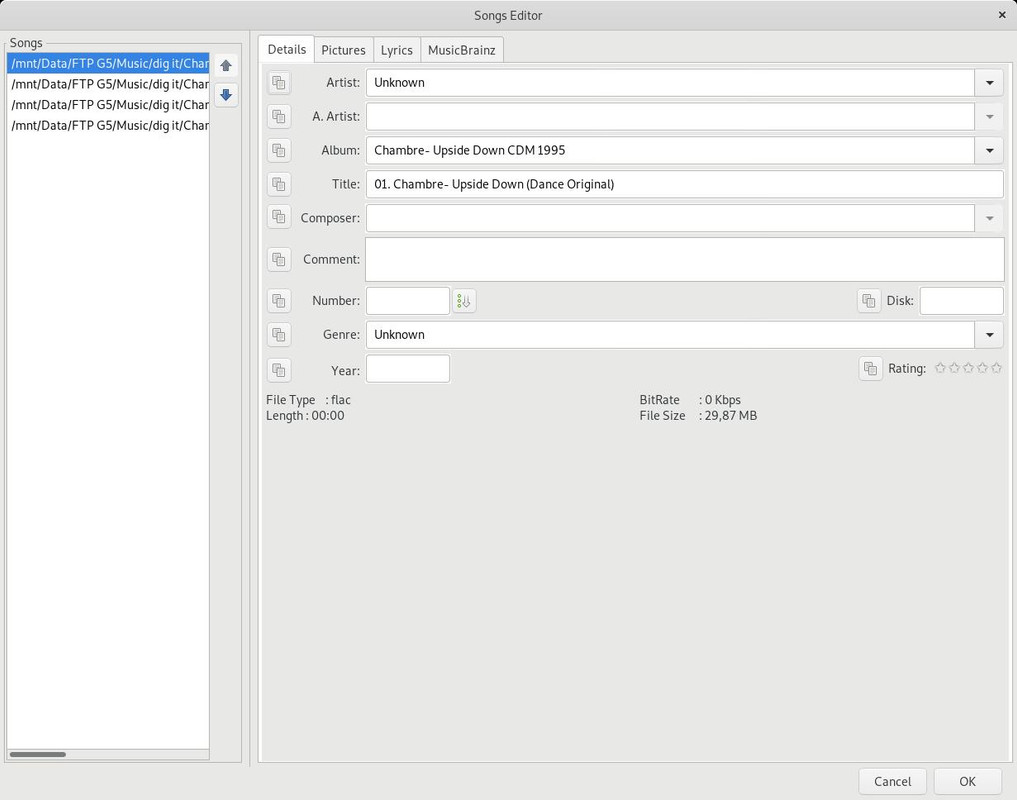 And I can't edit that with guayadeque. I mean, I can, it seem to be OK until the next restart/rescan/update. Changes are not saved.
here's the file
https://www23.zippyshare.com/v/spRgDiDC/file.html